Medical Drug Serialization in Russia
Wörwag Pharma
Wörwag Pharma Masters the Russian Serialization Project for Medical Drugs
After Germany, Russia is the most important market for Wörwag Pharma GmbH. This is why the family-run company started early to deal with the challenging project of drug serialization for Russia. Wörwag cooperates with Arvato Systems in a tried and tested manner in the conception and implementation of the corresponding solutions.
Illustration of the complex Russian serialization system
Secure tracking through aggregation in shipping cartons
Arvato CSDB brings together all elements of serialization
Transparent processes for all stakeholders in the pharmaceutical sector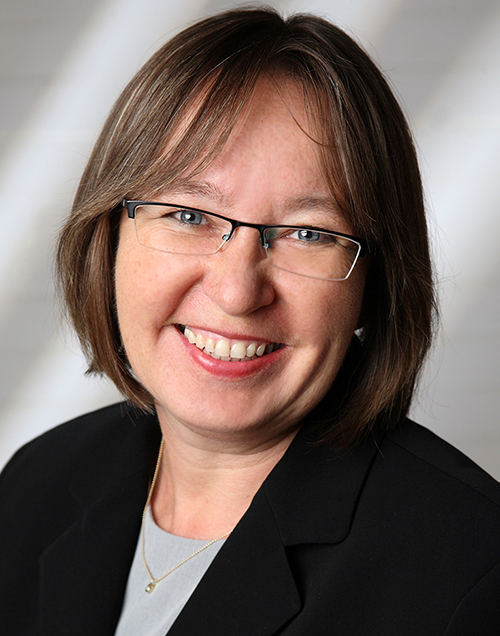 Arvato Systems conducted workshops and training sessions on site in Russia and maintained very close contact with the relevant offices in the country. Through its network, the IT company managed to gain representatives of the CRPT organization as participants and discussion leaders on the topic of Russian track & trace requirements.
Wörwag Pharma
About Wörwag Pharma
Wörwag Pharma GmbH, based in Böblingen, is an independent medium-sized pharmaceutical company. The product range includes prescription preparations as well as OTC products and dietary supplements. Around 900 employees worldwide generated sales of around 210 million euros in 2018. The company is present in 35 countries - especially in Eastern Europe. Russia is the most important market after Germany.
Visit the Wörwag Pharma Website